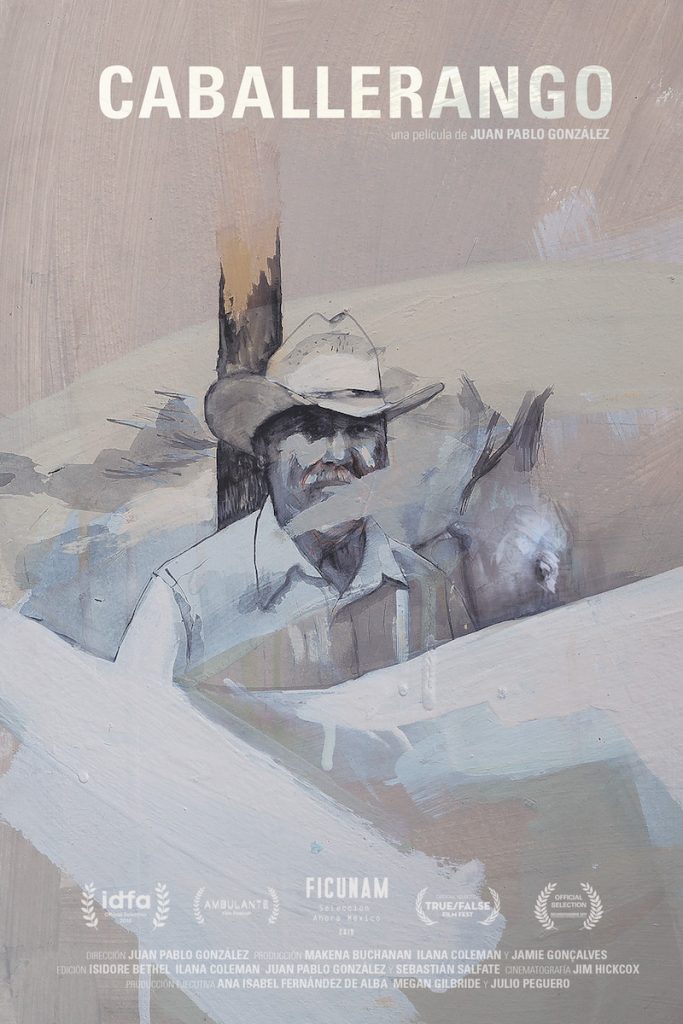 Caballerango (Horse Wrangler)
Runtime : 1h 11min
Country : Mexico
Director : Juan Pablo González
Genre : Documentary
Synopsis
In the Mexican village of Milpillas, a family remembers the last day they saw their youngest child, Nando, a lifelong horse wrangler. Exploring a rural community's daily rituals, Caballerango evokes the presence of those who have parted.
Director's Biography
Named one of the Filmmaker Magazine's "25 New Faces of Independent Film" for 2015, Juan Pablo González is a Mexican filmmaker whose work has screened at Cannes, Rotterdam, IDFA, the Lincoln Center of New York, the Mexico City Cinematheque, Habana, Ambulante, among others. He's received support from the Mexican National Fund for Culture and Arts, the Sundance Institute, the Venice Biennale and the Austin Film Society. He currently teaches in the Film Directing Program at the California Institute of the Arts. Juan Pablo's practice spans between fiction and non-fiction cinema. His work is primarily set in Atotonilco el Alto, the town where he grew up in rural Mexico. Juan Pablo is concerned with representations of the rural, drug violence, immigration and the intersection between urban and country life in different communities around the Jalisco Highlands. His work reflects deeply on the mutability of memory and its trace across the spaces we inhabit.